Distance Learning
Welcome to Isom Distance Learning Information
LYNDEN TECHNICAL SUPPORT WEBPAGE
Student login information below: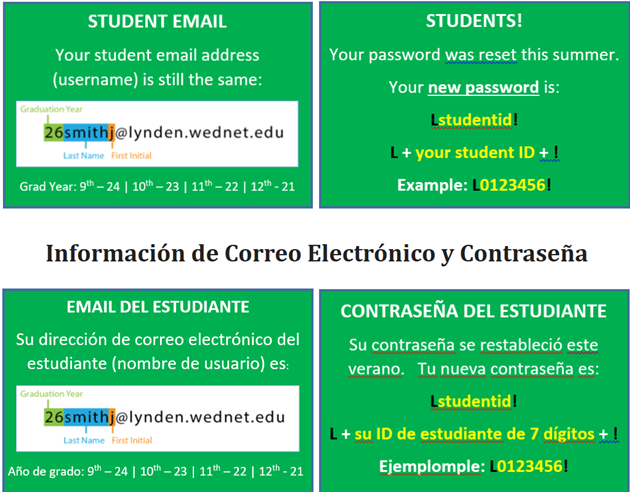 SeeSaw Username = Student's email (ex. student@lyndenschools.wp.eresources.ws)
SeeSaw Password = LETTER L+0+6 DIGIT STUDENT ID+ ! (ex. L06123456!)
SeeSaw Training for Teachers
SeeSaw Training for Families
Training Guide and Tips for Remote Learning
https://web.seesaw.me/remote-learning-for-families
SeeSaw en Español
https://web.seesaw.me/espanol
Remote Learning with SeeSaw
What is SeeSaw?
What are SeeSaw Activities and How to Respond?
Tour The Family App