Administration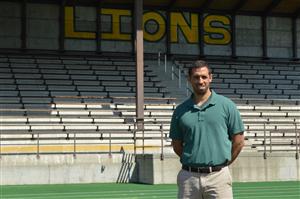 Ian Freeman
Principal
360-354-4401 x5202
FreemanI@lynden.wednet.edu

Mr. Freeman has served the students, staff, and families of LHS as Principal since 2015-16. His education background is teaching HS math and coaching. Mr. Freeman is passionate about student learning and leads LHS with a focus on developing a school that engages students in thinking every day.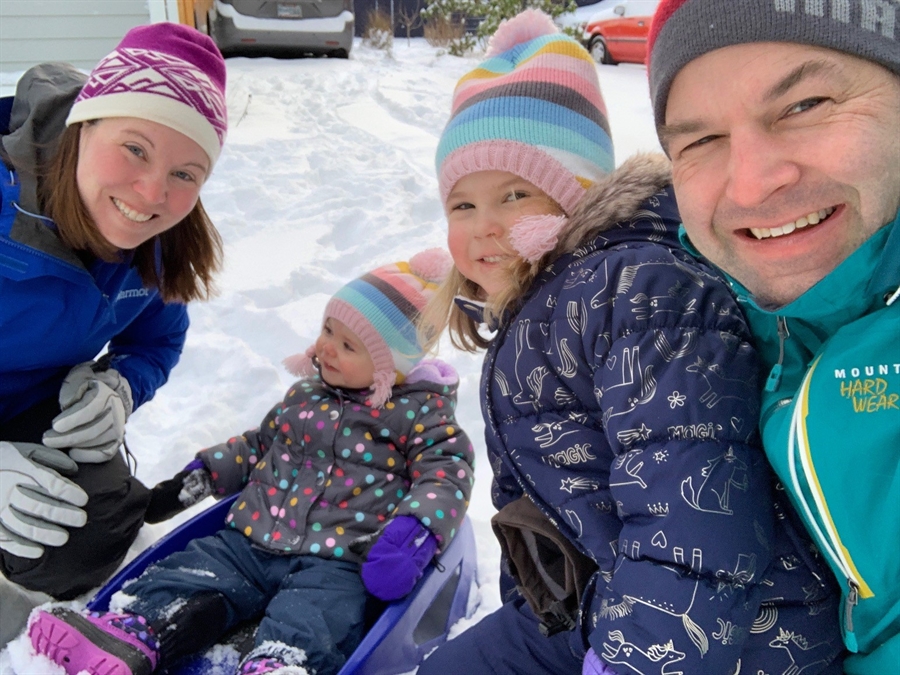 David Kish
Assistant Principal A-L
360-354-4401 x5209
KishD@lynden.wednet.edu

Mr. Kish joined Lynden High School in 2020-21.  Prior to LHS, Mr. Kish was a high school math/science teacher and coach for 18 years and a middle school Dean of Students for two years.  He has worked his entire career supporting student success by building relationships and capitalizing on student strengths and he is excited to work with the Lynden students and staff.  On a more personal note, Mr. Kish is a third generation educator who married an educator and has two daughters who can become educators if they want to (no pressure!).

Rex Fraser
Assistant Principal M-Z
360-354-4401 x5203
FraserR@lynden.wednet.edu

Mr. Fraser returned as Assistant Principal of his alma mater, Lynden High School, in 2020-21. Prior to that Mr. Fraser taught Math and Art in the greater Seattle area for 8 years, and was Dean at Lynden Middle School. He is excited to support students in exploring opportunities and achieving their goals!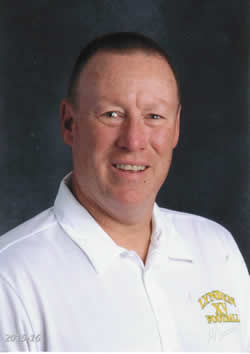 Mike McKee
Athletic Director
360-354-4401 x5276
MckeeM@lynden.wednet.edu

Mr. McKee has served the students, staff, and families of LHS as Athletic Director since 2009-10. His teaching background is in Special Education and Physical Education, as well as coaching.