Mrs. Minckler's Page
Hi students!
I'm so happy that we're all back on campus together! It truly is BETTER TOGETHER!
Are you on Instagram? If so, check out the library's Instagram page:  @lyndenhslibrary! On this page, I'll try to keep you up-to-date on what's happening in our library!
Keep reading Lions!!!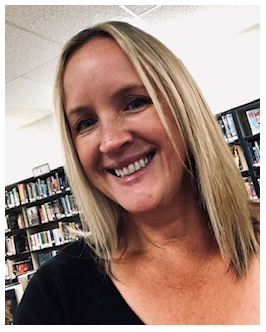 Aimee Minckler
Lynden High School Librarian
(360) 354-4401 ext. 3284