All schools are closed due to inclement weather. Classes will resume Tuesday, Aug 19.
Testing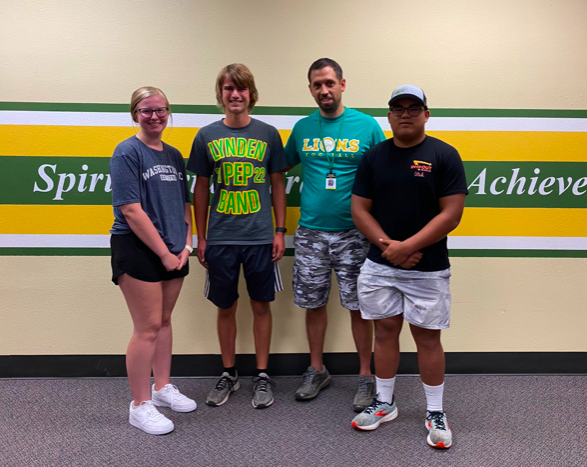 LHS Students Win Awards
A trio of Lynden High School students were College Board National Recognition Program award winners for academic achievements. Daniel Mrak, Elliana Stuart and Santiago Lopez were all given National Rural and Small Town Awards. Lopez was also named a National Hispanic Recognition Award winner.