All schools are closed due to inclement weather. Classes will resume Tuesday, Aug 19.
Testing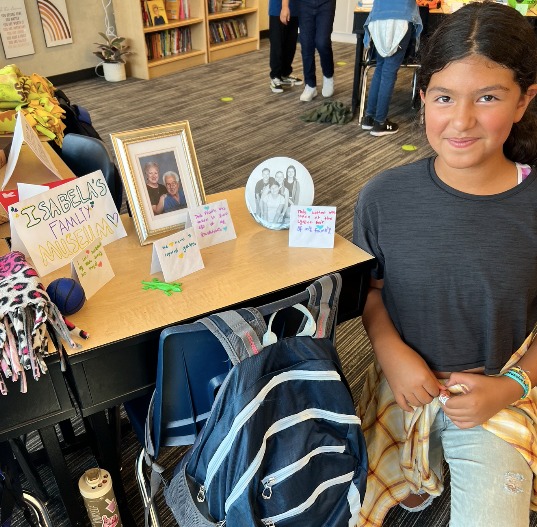 The Fisher 'Me Museums'
Fisher Elementary fifth grade students (and teachers) hosted "Me Museums" to help classmates get to know them and their interests better. It was an interactive way to connect across the grade.